Past Projects
Customs Portfolio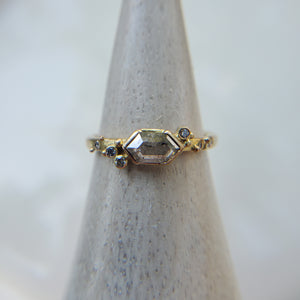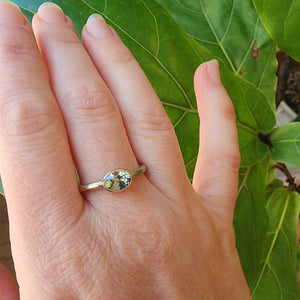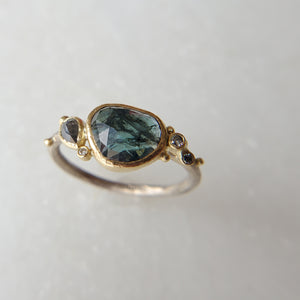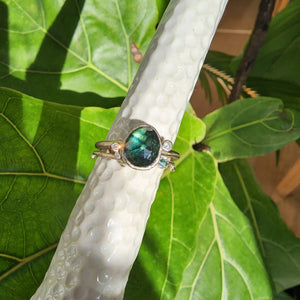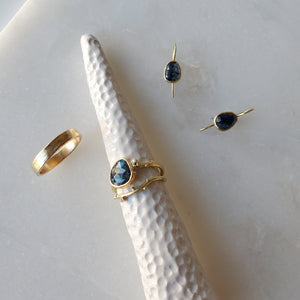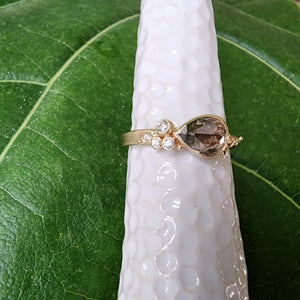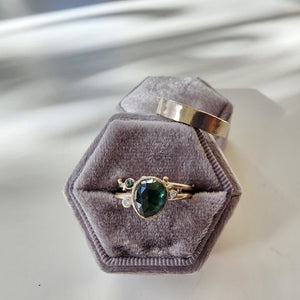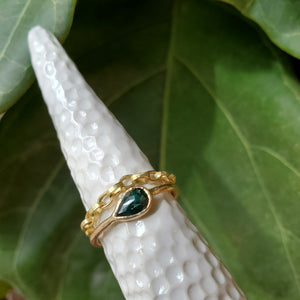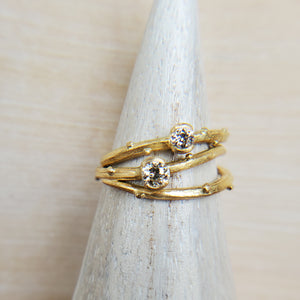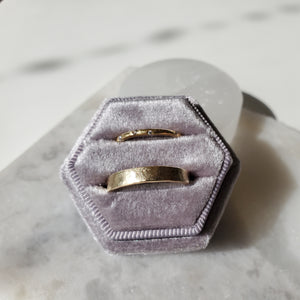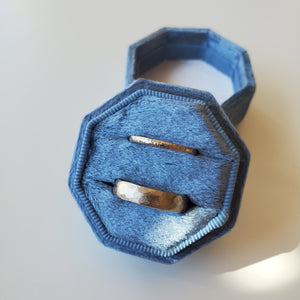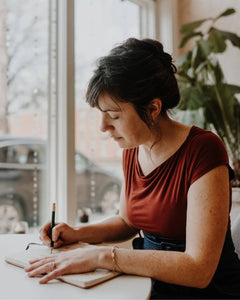 Tell Your Story with Beautiful Jewelry
I love creating unique, one-of-a-kind pieces of jewelry.
I believe that each individual has their own story to tell, and my job is to help them tell it through beautiful jewelry.
I work directly with clients to create custom designs that reflect their personal style and vision.
All our jewelry is handcrafted locally in St. Louis, MO.
Get started on your custom piece today
What is the process of creating a custom jewelry piece?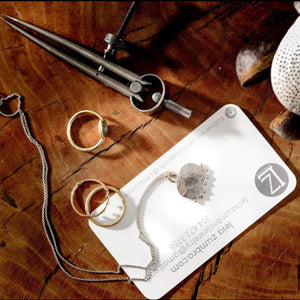 Work Directly with Me
I am a master jeweler with 20 years of experience in the industry. I will help take your idea from concept to creation and build something that's truly unique just for you.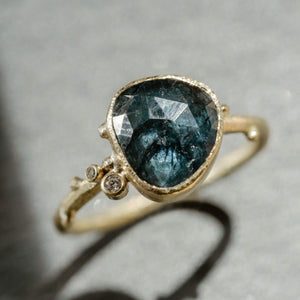 Celebrate Your Story
Each piece is crafted with care, telling a unique tale that is dear to your heart. Whether it's a gift for someone special or a treat for yourself, this handmade jewelry will be cherished for many years to come.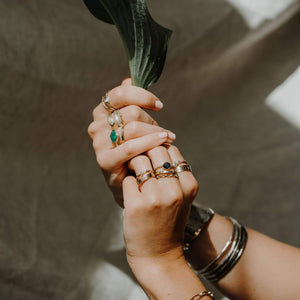 Express Yourself !
Wear something unique and personal that shows you care about ethically handmade products. You'll be surprised how many people will compliment you on your style!
Get Started
Customers love my Jewelry!
Get a One-Of-A-Kind Piece of Jewelry Designed Just for You
You will meet me to discuss your jewelry ideas either in person, virtually, or via email and phone. This will allow me to get to know you and discuss your design in detail. Please come to the meeting with pictures of anything that inspires your design idea. If you don't have a vision in mind, I will work diligently to create the perfect one. 
Custom designs begin at $2,000. Custom designs are final sales and non-refundable. From start to finish, customizing an existing design can take between 6-8 weeks. A fully custom design can take between 10-12 weeks. These timelines are subject to edits/changes in design.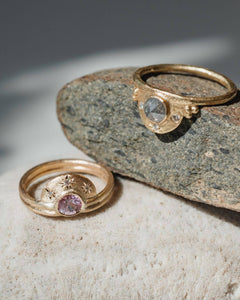 Create a Piece That Is Uniquely Yours and Represents Your Personality and Style Perfectly.
Get Started Now